We have developed several different plans in order to help businesses at different spots in their business-life-cycle. Our Custom Client Plans are adapted to each business differently depending upon what they need.
This plan could consist of various other pieces customized to the client's industry and needs.A Custom Client Plan is. A yearlong agreement with goals and measurements aimed at improving sales and/or profitability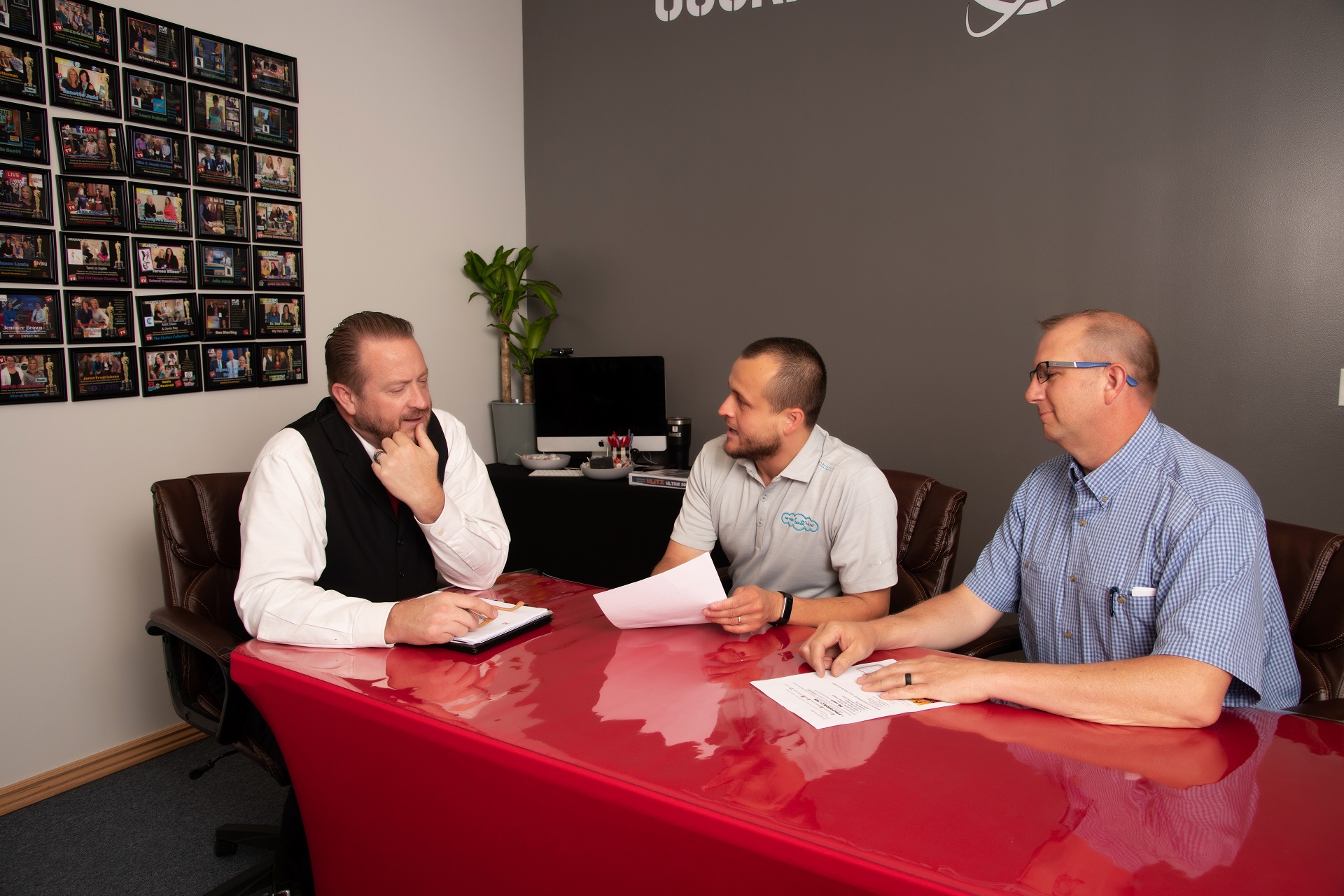 They usually consist of the following:
• Monthly Area of Focus – each month we focus on a different area of their strategic marketing plan.
• Negotiations of various media and marketing tools
• Assistance in implementing marketing and advertising efforts.
• Strategic Word-Of-Mouth Plan
• Strategic Social Media Plan
• Strategic Branding
• Guerrilla Style Marketing Implementation
• Event Planning and Execution
• Calendaring for Success