Proven Unconventional Tactics
that 

Turbo-Charge

Business Growth

Marketing Department
is a full-service marketing agency specializing in strategies that generate revenue for your business. We offer budget-sensitive individual services, and combined, custom plans based on your business' needs. Wherever you are in your business life cycle, our experienced team.
Our award-winning Business Blitz Program is the fastest, most effective way to create a revenue-generating growth plan for your business. You'll learn how to resonate more with your target customers, grow loyalty to your brand, and build revenue.
Hundreds of successful businesses transformed their current marketing efforts, one-by-one, with this creative group. Register for our next Business Blitz here and optimize your marketing dollars this year.
Proven Marketing Solutions
To Grow Your Business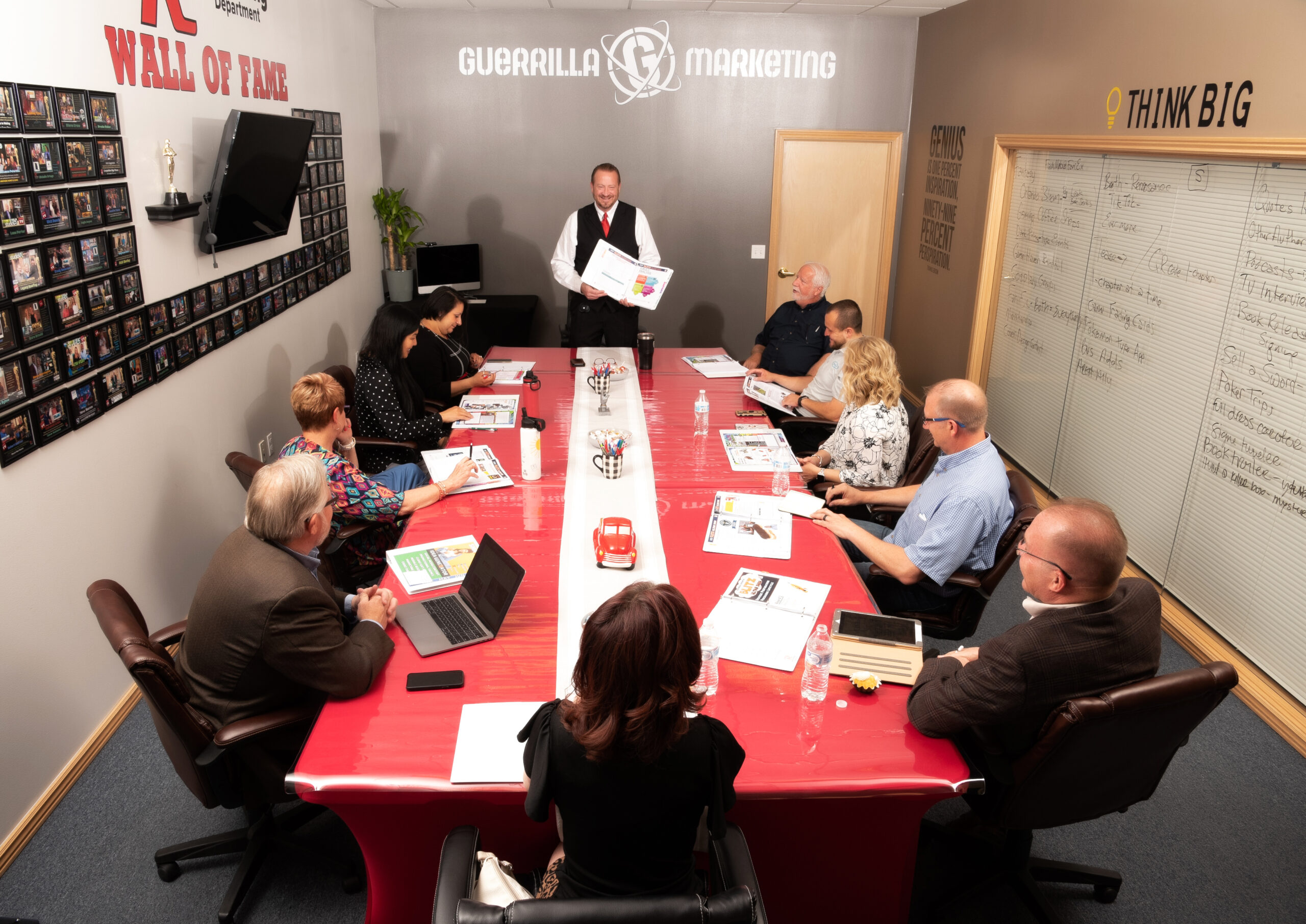 Business Growth Blitz
Multiple businesses meet together for 10 weeks to learn quick and easy strategies to increase their bottom lines.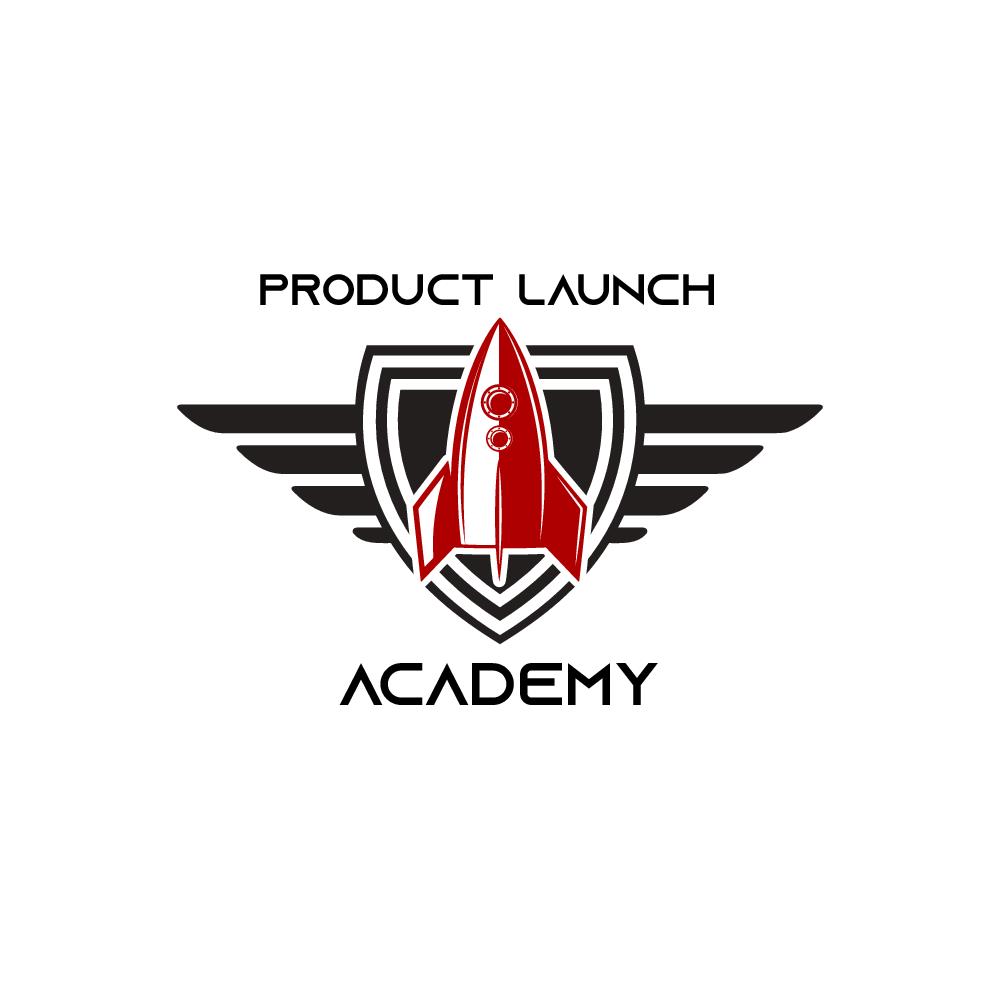 Product Launch Academy
Step-by-step instruction to help prepare your product(s) for retail or online distribution.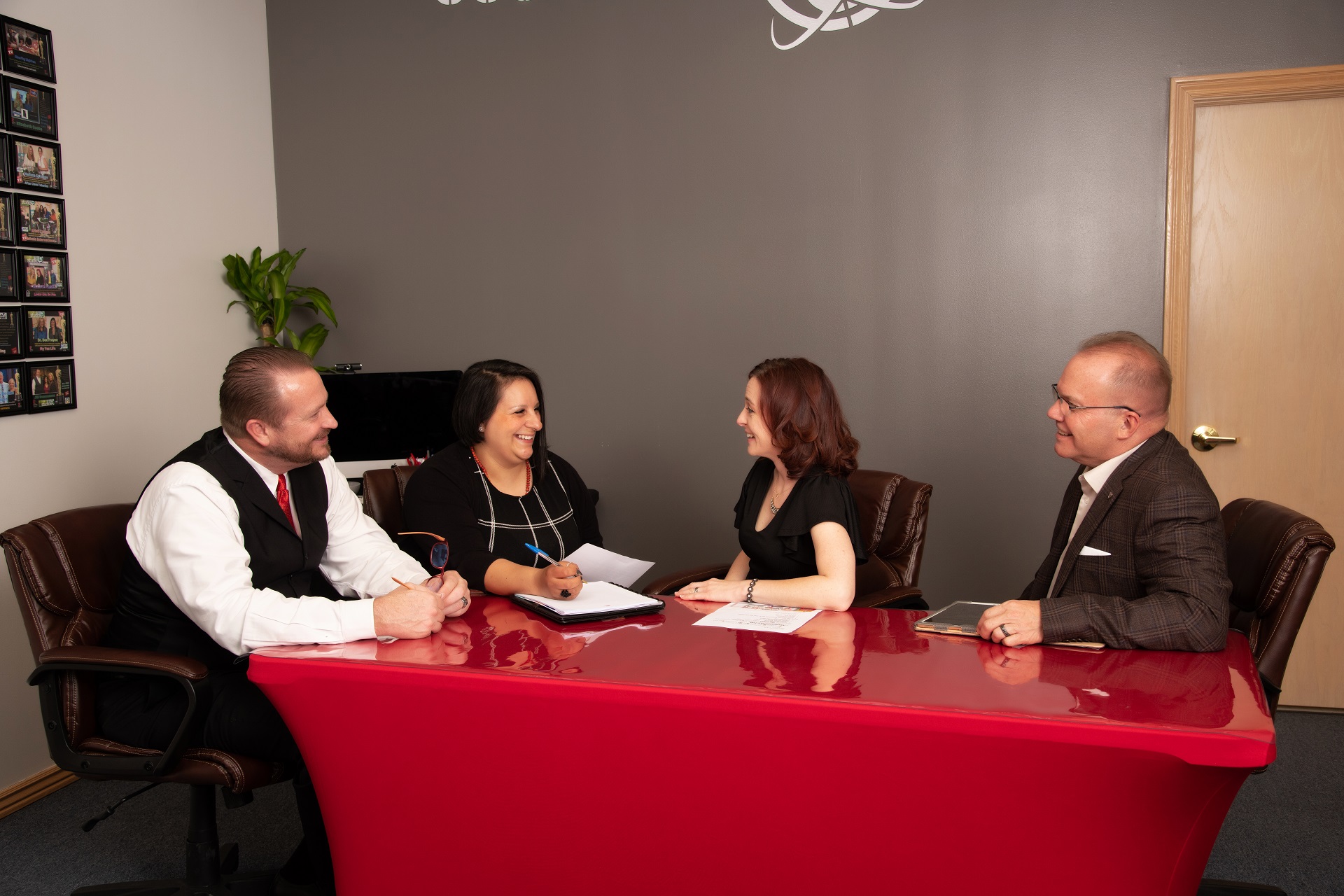 Public Relations Program
Is a strategic plan that builds upon proven practices helping businesses learn new techniques to increase success quickly.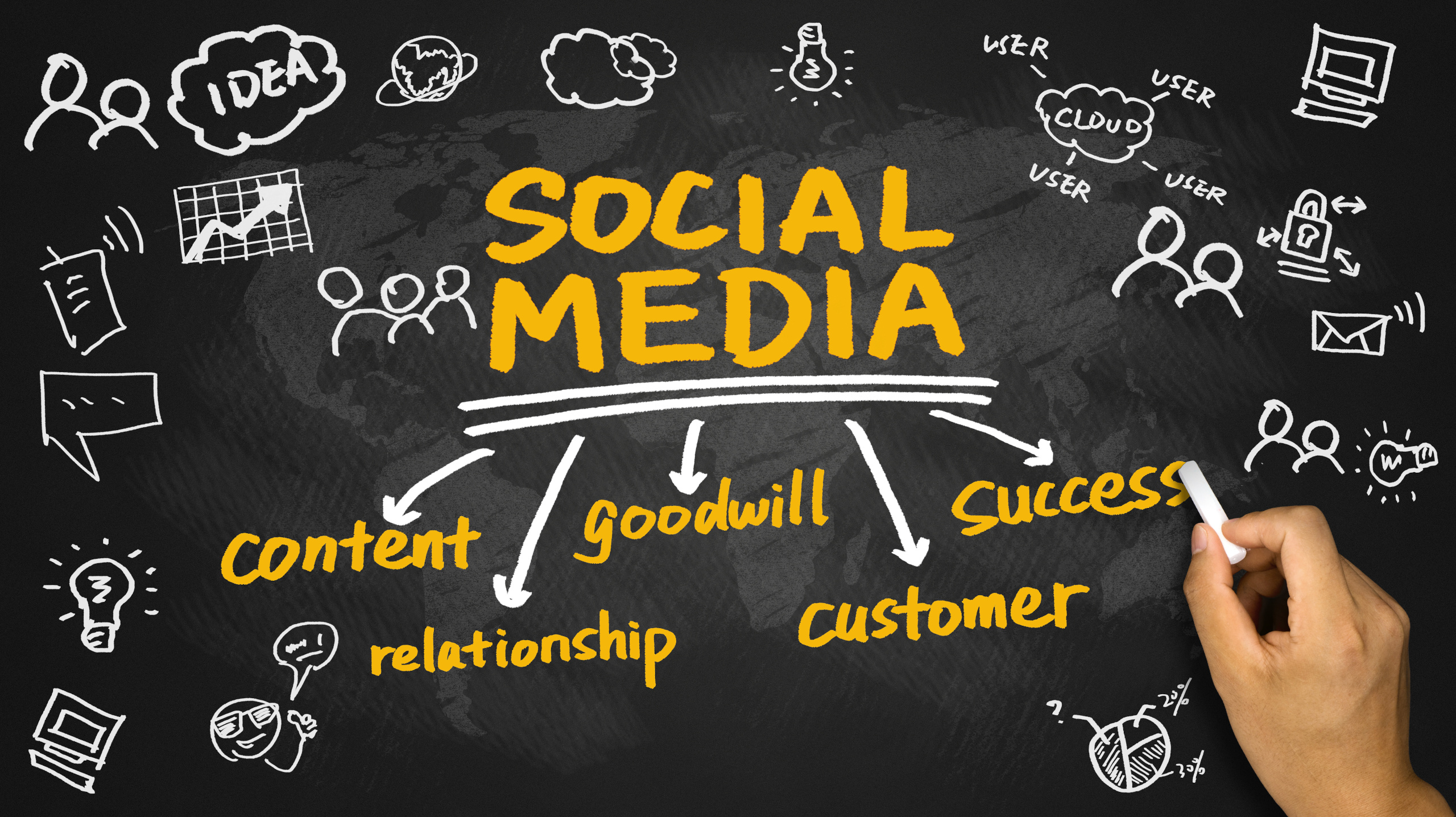 Social Media Management
Result-oriented content creation for multiple social media platforms.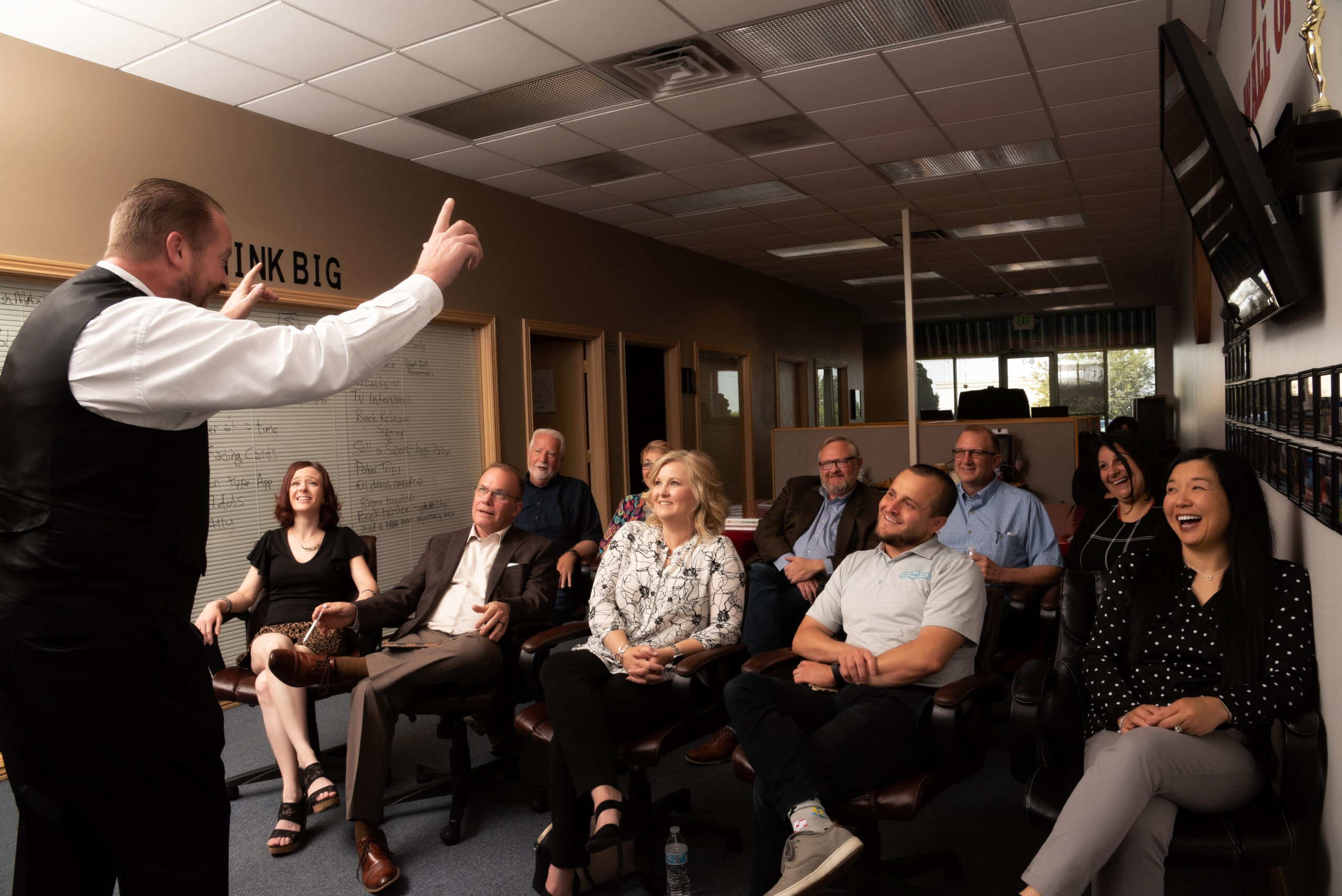 R Team Huddle
R Marketing Department's Exclusive R Team Huddle is a resource for entrepreneurs, solopreneurs, and small business owners who believe knowledge is power.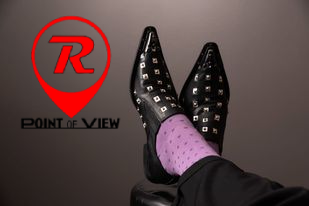 Our Blog
R Team creates strategic plans that builds upon proven practices, helping businesses learn new techniques to increase success quickly. Check out our latest articles to learn how to help your business grow!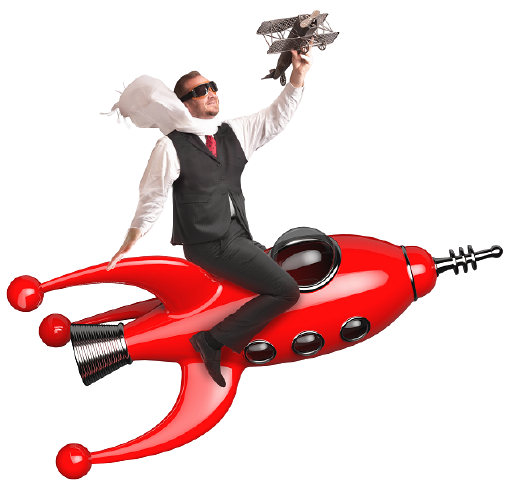 Start Now and Learn at Your Own Pace
People will crave your product or service if communicated correctly. Strategies to get quick and profitable results. Guerrilla style marketing and PR.
Redefine your marketing to increase profitability online and offline
Learn proven marketing strategies from the Industry's leaders
Grow your business with high-impact, low-cost marketing tools
Get a Free Marketing Assessment
GROW YOUR BUSINESS SALES
AND PROFITS
INFLUENCERS LOVE INFLUENCERS
The best way to enjoy the benefits of influencers referring you is to become an influencer yourself. True influencers take JOY in lifting those around them and shouting out for those that do a great job. Many times we all talk about the advantages of WORD-OF-MOUTH marketing . . but we FAIL to have a WORD-OF-MOUTH  Plan.
There's an EASY way to grow your brand. Together, we can build your PR PLAN that includes harnessing the power of influencers and opinion leaders as well as strategic communication that creates a Word-of-Mouth viral spread.
I have worked with Steve for many years and I am constantly impressed with the service and thoughtfulness he delivers to his clients. He genuinely wants to see all of his clients succeed and offers great tools and resources to help them do that! I would recommend R Marketing to any business owners looking to improve their marketing efforts.
There's so much I can say about RMarketing Dept and how fantastic they are !! Steve Reich and his team are top-notch marketers and they are super knowledgeable about the subject. I highly recommend their services to anyone that is in the need of Marketing for their business. They are super professional and very meticulous about their marketing process. Seek no more, call RMarketing Dept!
Steve Reich has been described as "The greatest ideas man you will ever find." I have found this to be true and the R Marketing team he has working with him are amazing too. If you are a small company trying to get up and off the ground or want to take your company to the next level, this is the group to get you there! Steve becomes one of your team players, so when you are asked "WHO thought of this?!" You can confidently say "(OU)R Marketing Department did!" Giving you ownership of your companies marketing every step of the way!
Steve is not only a pleasure to work with, he is a wealth of information. If you are a company that is looking to build awareness to your brand. R Marketing Department is the company to lean on for advice, exposure and execution
Joel Lazarovitz – Maid Brigade
Steve and his team are incredibly dedicated to helping your company achieve their PR goals. With Steve's expertise, local connections, and great attitude, you'll be glad you chose R Marketing Department. Furthermore, you couldn't ask for a more honest and friendly crew to work with. Ethical business folks still exist, Steve & team are proof!
I'm not sure how to put into words how valuable R Marketing has been when quantifying the success of my company. Steve Reich is a genius!! His classes are filled with brilliant information and his marketing and email campaigns are tailored to Engage Wellness and spot on!!
The Latest from the Greatest!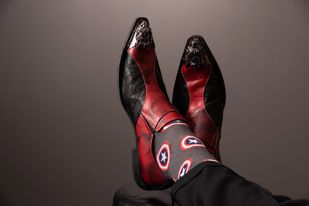 Are you tired of hosting events that are quickly...
read more