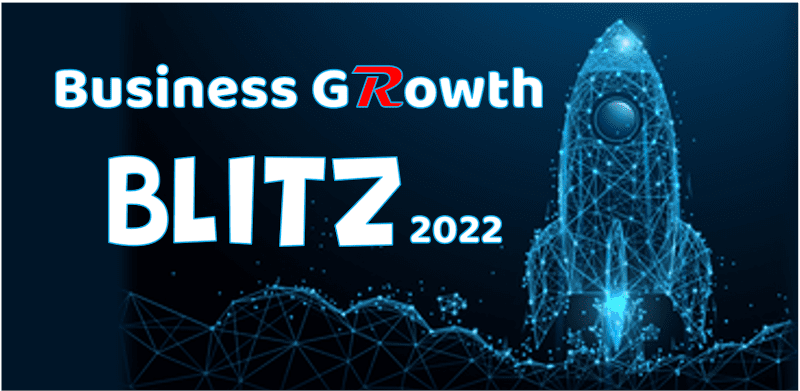 Business owners do not have time to spend every minute on marketing. They're busy running their businesses!
Business Blitz was designed with time-starved, small business owners in mind. Come learn quick, simple, effective marketing secrets to grow your business without spending a lot of time. It's the best investment you'll make in your business this year.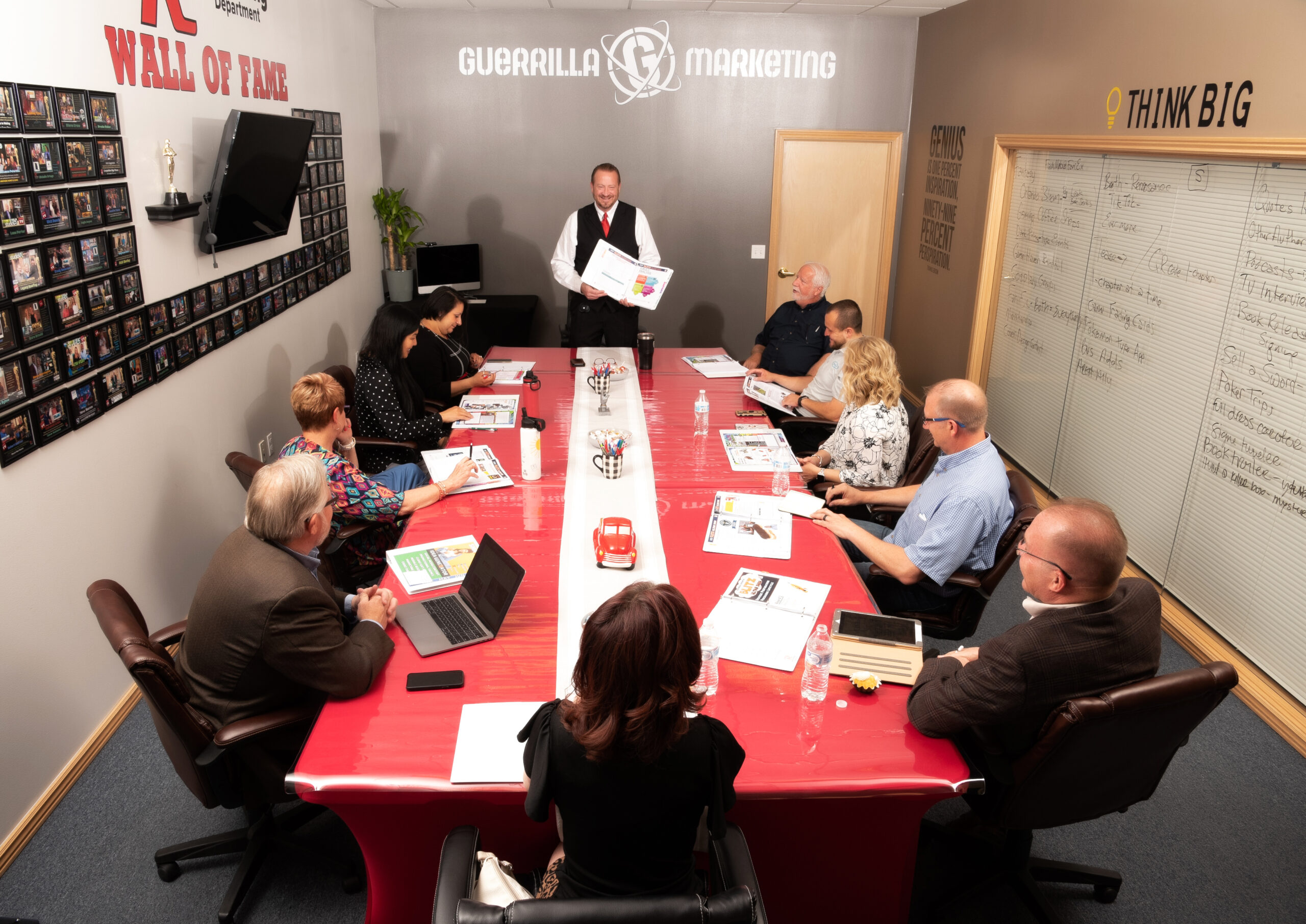 GROW YOUR BUSINESS BY A MINIMUM OF 15%
What if I were to tell you—regardless of the current state of affairs of your business—that you are sitting on a goldmine that is ready to be claimed? All you need is the proper tools and training for prosperity and profits to appear before you.
Marketing Department's award-winning Business Blitz Program will help your business grow a minimum of 15% this year.
Where: Multiple locations in the Wasatch Front and via Zoom. 
When: Same day every week for 10 weeks
Who: Register early! Each session limited to eight attendees
Cost: Only $799 (Early bird discount and payment plans available)
Explosive growth begins here. Over the course of 10 weeks, we will learn, discuss, and implement:
Low-cost and no-cost marketing connections
Turbocharging influencer-driven marketing

"How to use social media?"

  including Facebook Live & Zoom
"Practical, Proven E-mail Practices"
The Power of Video
Discipline-Specific Positioning and Targeting
Targeting Personality Types (B.A.N.K. Code)
Funding, Grants, and Capital
Reviews, Recommendations, and Reputation
Green Light Idea Finding Sessions