About
Marketing Department
Ridiculously creative underdogs fighting for the entrepreneur.
R Marketing Department believes strategy can be fun and, when it's done right, leads to explosive growth. When small businesses have access to proven marketing tools and training, their prosperity and profit is unlimited! That's our marketing mojo.
What's yours?
We specialize in igniting a wave of viral-likability to your brand and your products or services. There is not another company that does this better.
No cost and low cost options help you make connections with your prospective clients.
Latest developments in marketing best practices
Professional marketing training solutions for do it yourself entrepreneurs
Full-service marketing solutions for every business type
Market positioning for your unique product or service
Market strength finding exercise
Target audience profiling and market segmentation
Influencer-focused marketing options
Social media best practices
Special event planning and execution
Capital and other funding options
Direct and digital mail options
Calendaring tools
We love educating, communicating, and cheering our entrepreneurs all the way to the finish line. Our executive team of experienced marketers meet regularly with business leaders to influence positive growth for you. Steve Reich, our fearless leader, is an award-winning marketer, guerrilla marketing master trainer, and best-selling author. If you haven't met Steve, you should.
Consultants
A Team Of Professionals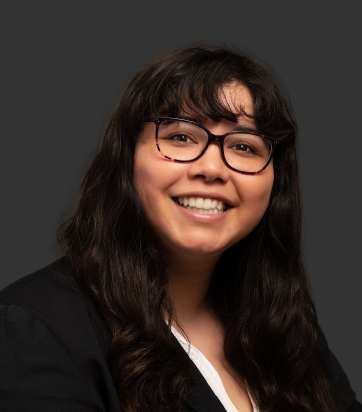 View More
Christina's client-specific, strategic approach to social media will make your brand shine. She is certified in Google Ads, Google search, Google Analytics measurement tools, and plays well with others. She is also fluent in Japanese.